My friends and I started Sol and Luna Market in 2016 as a music festival vender business. We relaunched the brand in October of 2017 as a Shirt Business and are slowly expanding to sell stickers and other such merch.
We launched our new e-ccomerce site med September 2017 with a few shirt designs available for purchase.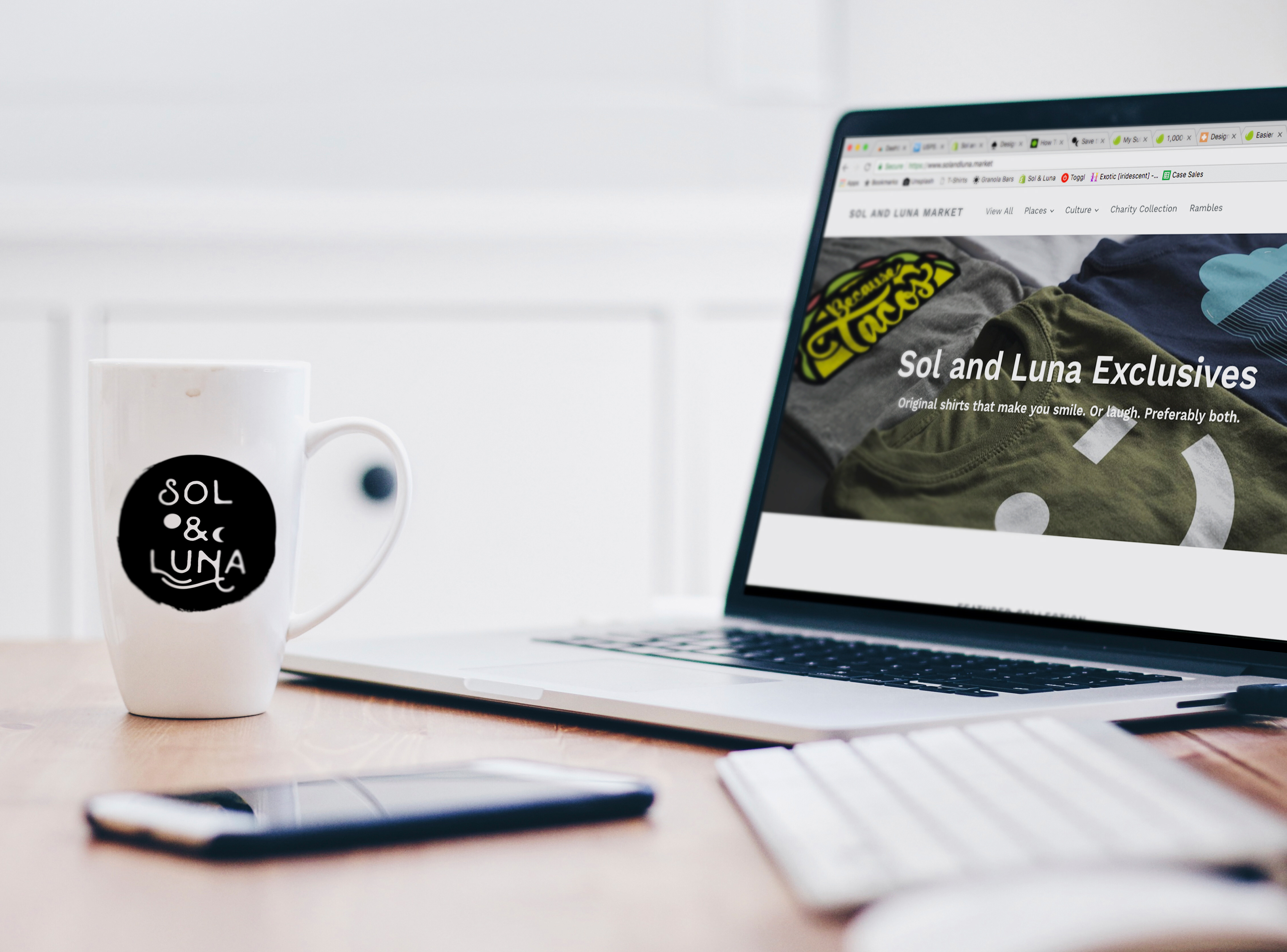 With the help of kickstarter backers, we were able to add stickers into our inventory. We reached funding in September of 2017. Click
HERE
if you would like to view the Kickstarter project.
And see below for some of content we've been posting on the project.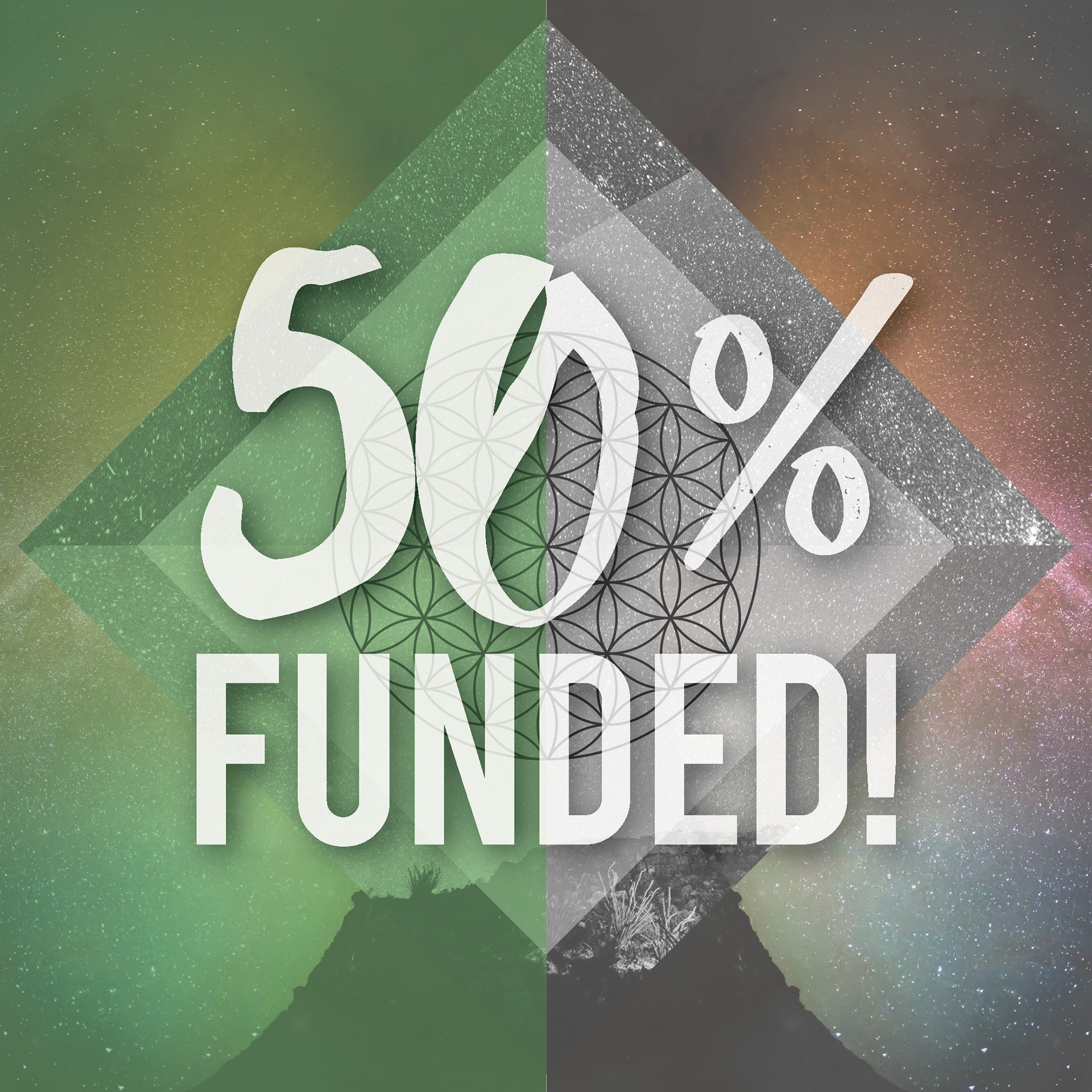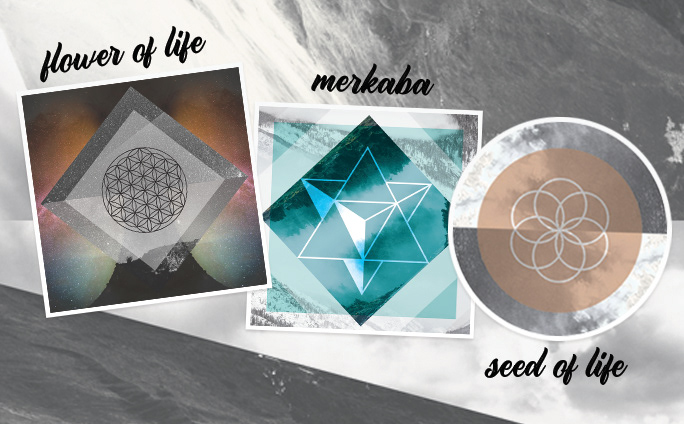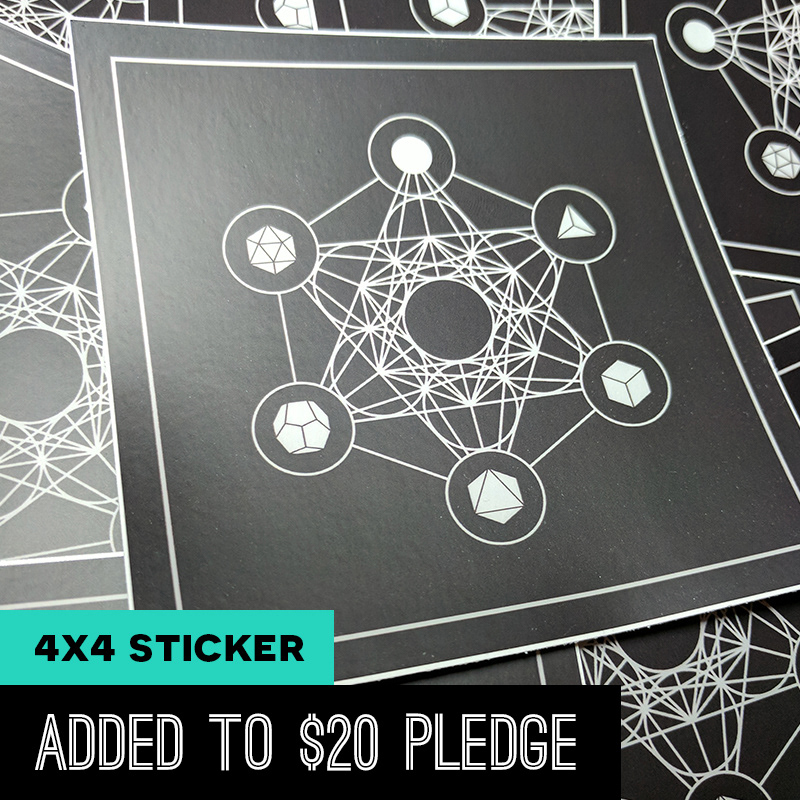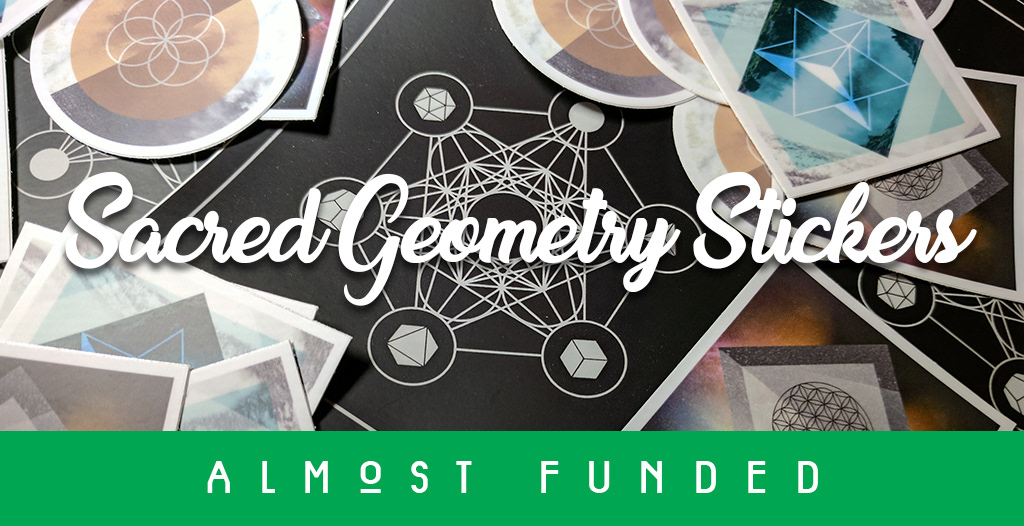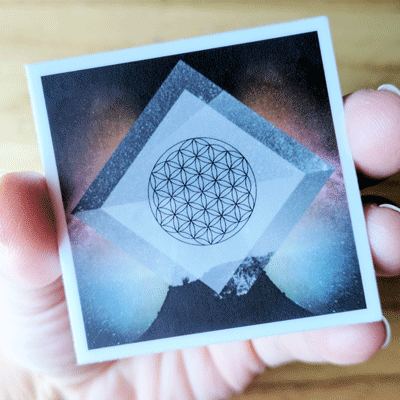 Here are additional stickers we've added since the success of our kickstarter campaign.